Interested in renting an apartment in Greensboro, NC?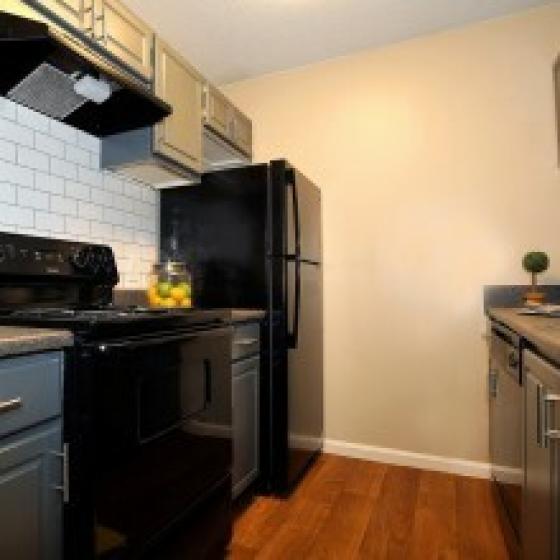 101 Meadowood Street
Greensboro,
NC
27409
phone:
(336) 855-8520
fax:

(336) 855-6634
Send us an email
The Fields Lakeview are some of the best apartments for rent in the Greensboro area, so contact us today for more information on floorplans, units, and amenities. Fill out our Contact Form below and we'll get back to you with the Greensboro apartment to match your needs.